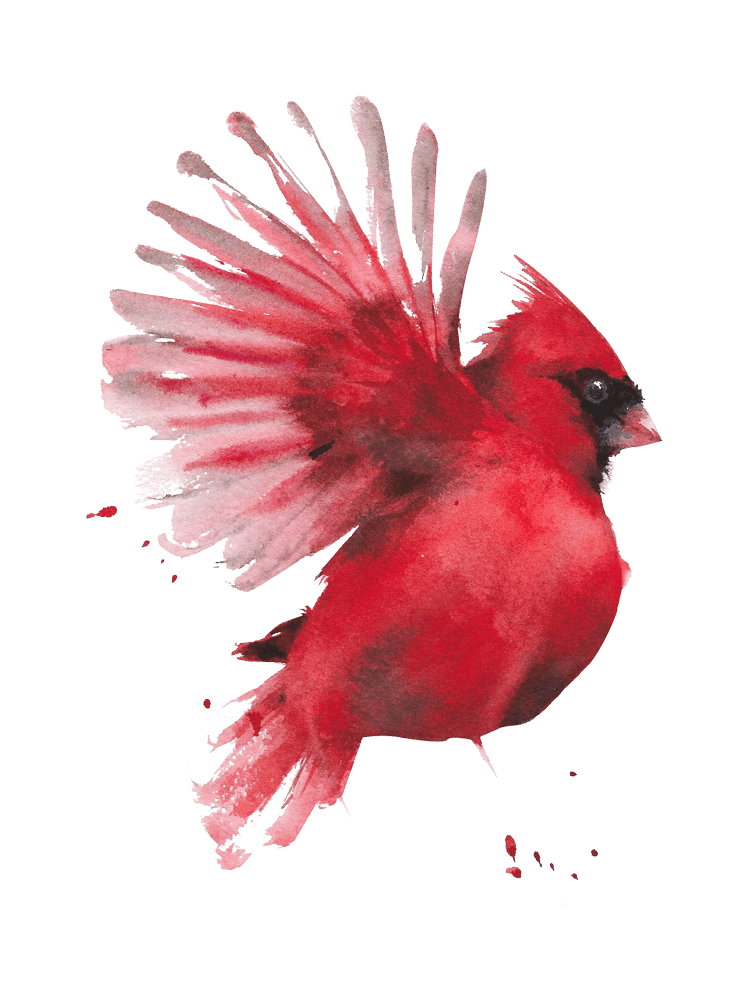 Therapy Choices
Personal one-to-one therapy
Begin your extraordinary journey toward making the positive permanent changes you want. Discover your out of awareness processes impacting your life and be supported in allowing your real self to emerge.
The Therapeutic Process
Flourish in a therapeutic experience where you will be valued and treated with dignity.  Make the changes you want within a confidential and supportive alliance. Personal therapy is about being curious into your hidden life processes. By gaining greater awareness about yourself, comes the opportunity to decide to change unhelpful patterns.
What to Expect
Your journey will be as unique as you are, at times this process may be both challenging and joyous. You will need to be an active participant in your change process, as therapy is something you do, rather than something that is done to you. There are no magic wands, and change requires your energy and your courage. You will not be alone as I believe that therapy is a collaborative process and I will be there with you shoulder to shoulder, every step of the way.
To Begin
Making the first step can be challenging. To support you, I welcome an initial telephone call for us to discuss any questions you may have and for me to understand what your needs are. Then if you decide, we can arrange an initial introductory session. I am very much in support of you finding the therapist for you, so my initial 40 min session is complimentary. In this initial session we will have a chance to begin to get to know each other and to decide if we are a good fit. If we decide to work together, we will discuss a mutually agreed initial number of sessions usually 6, after which we can review with the option to organise further sessions. Sessions are facilitated in a safe, accepting and confidential environment.
Make contact to begin your journey…