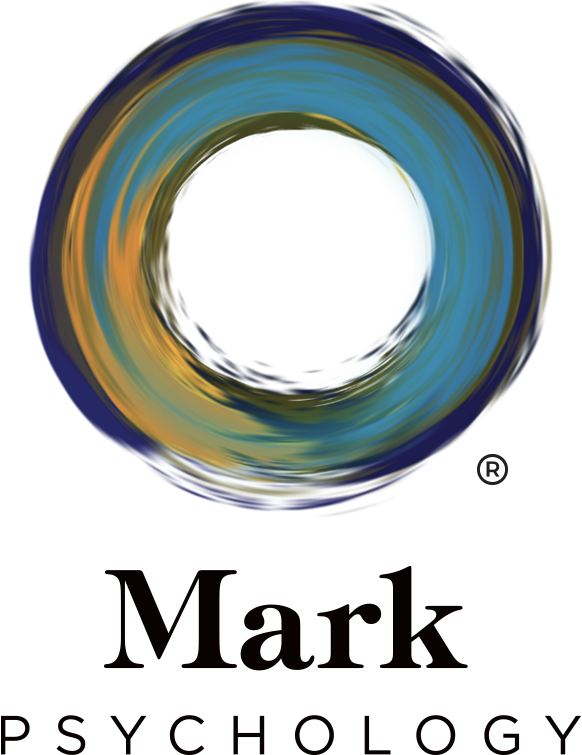 New Narratives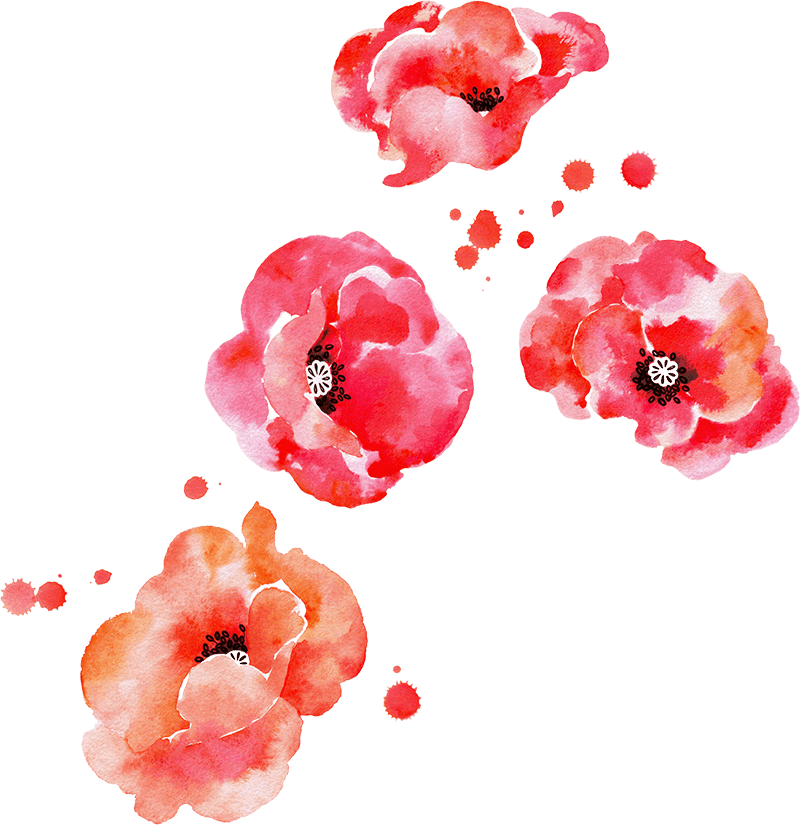 Philosophy
In the middle of every difficulty lies opportunity.
I believe that in moments of challenge, possibilities rather than repeating probabilities can emerge. Much like a clam sitting with a gritty uncomfortableness, we can use the sediment of the past, as the nutrition for future pearls to be made.
I believe that everyone given the right conditions, has an innate tendency towards positive growth. Gain a greater understanding of your unique self portrayal and the impact this has on your life. Bring what was out of your awareness into focus and write your new life narrative.
My philosophy is underpinned by scientific and humanistic theories of the nature of personality. This creates a potent approach in support of individuals and groups to accomplish profound positive change.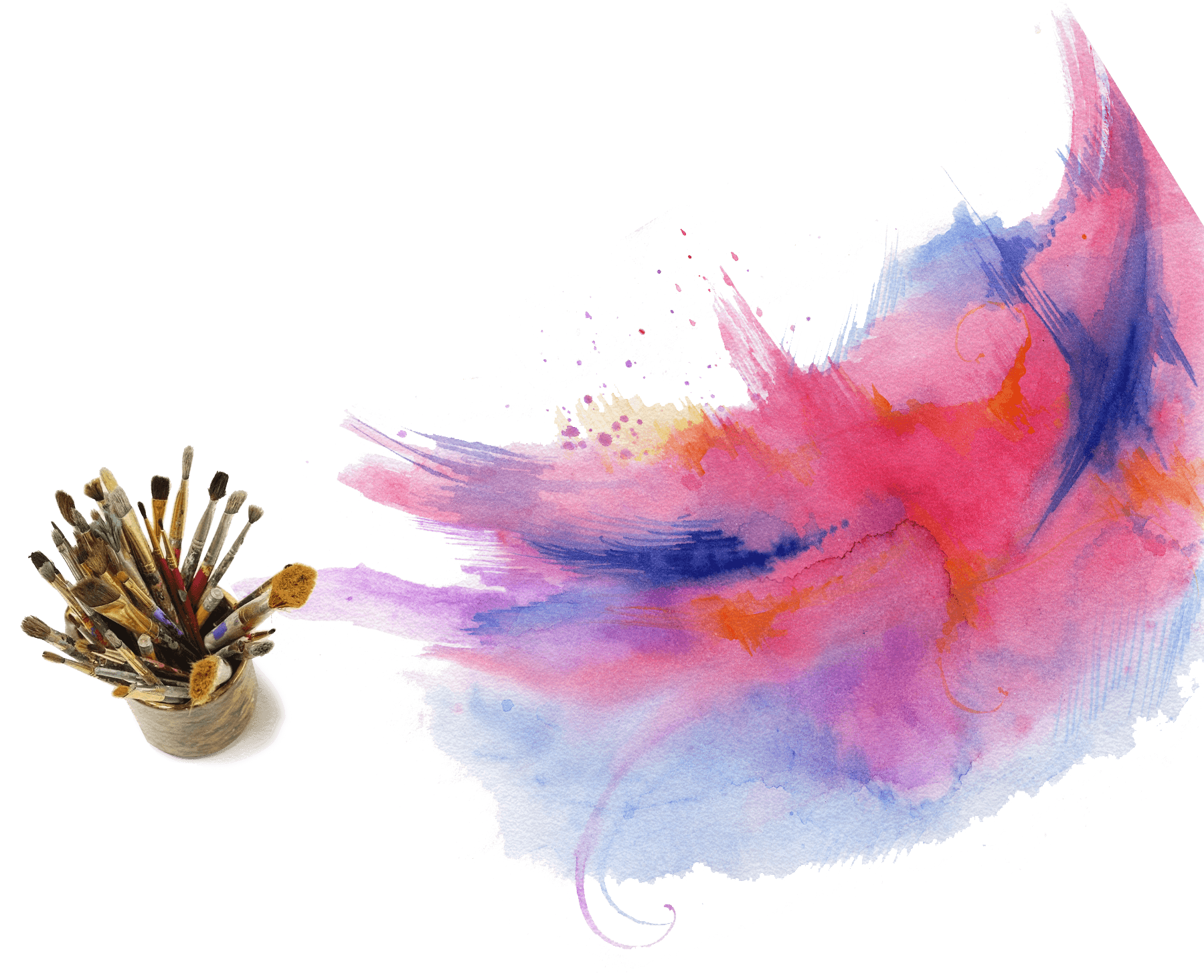 Therapy Choices
Begin your extraordinary journey toward making the positive permanent changes you want. Discover your out of awareness processes impacting your life and be supported in allowing your real self to emerge.
[Discover more]
Explore the dynamics of your life together in a reflective and grounding space. Be supported by my non-judgmental perspective that unconditionally values the unique people you are.
[Discover more]
Group psychotherapy can help you develop greater insight and understanding about yourself, and how you relate to other people.
[Discover more]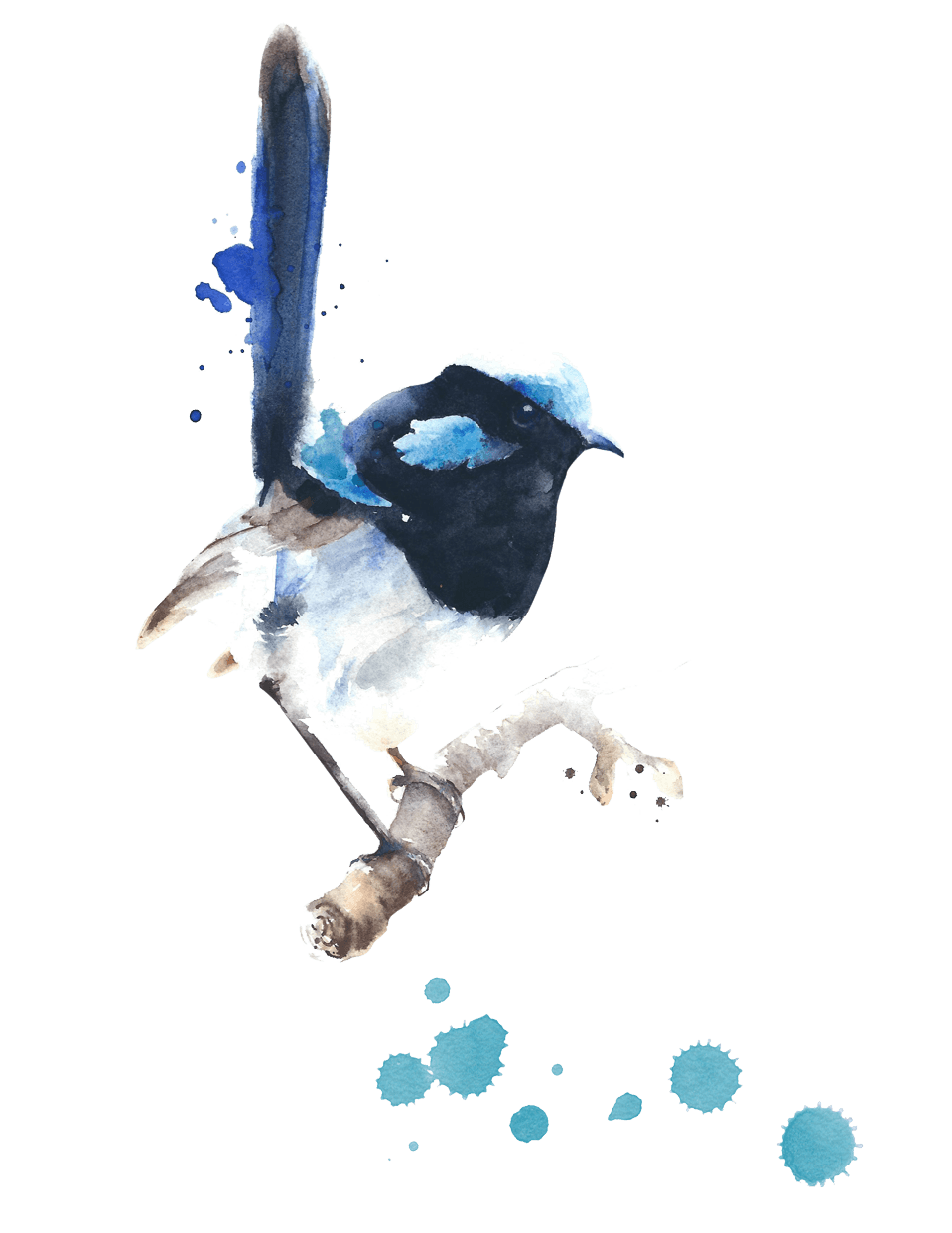 Personal Development
A unique psychological resourcing and well being retreat, facilitated in the ancient surroundings of the South Downs National Park. A retreat for those curious to know more about themselves and their life perspectives.
[Discover more]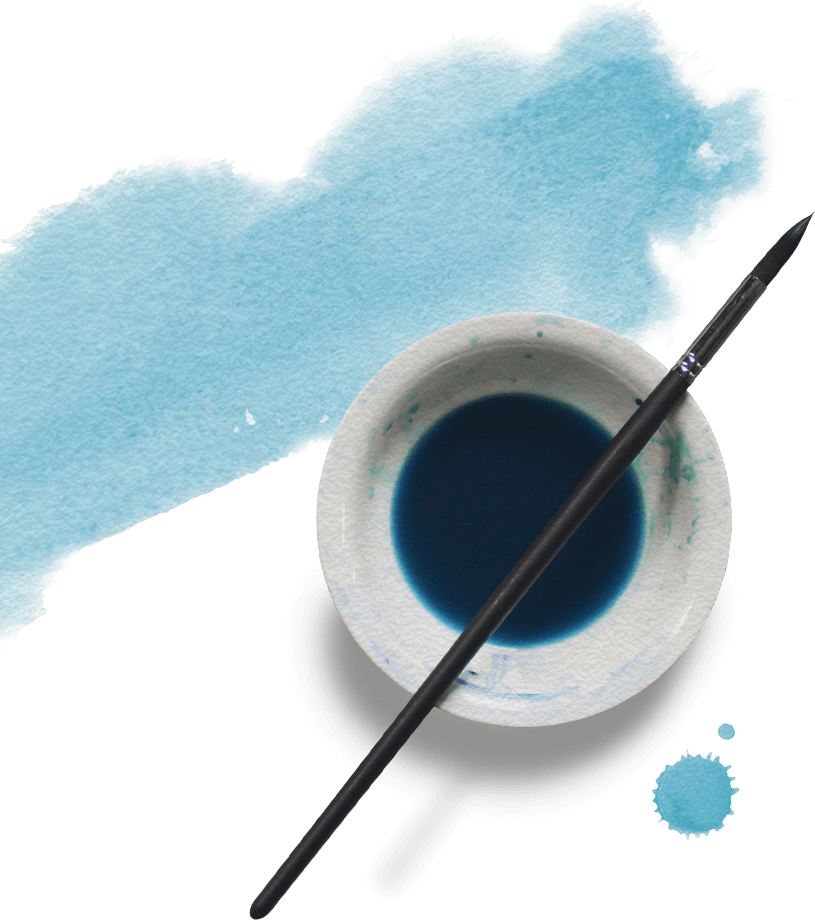 Publications
BY MARKCAMERONPOLAND
Contributions to research, theoretical concepts and experiential learning
Therapeutic Phases, A Creative and Fluid Approach.
Reference
Poland, M. C. (2019). Therapeutic Phases, A Creative and Fluid Approach. M Poland; (23/04/19); MarkCameronPoland; www.markcameronpoland.com.
[Discover more]