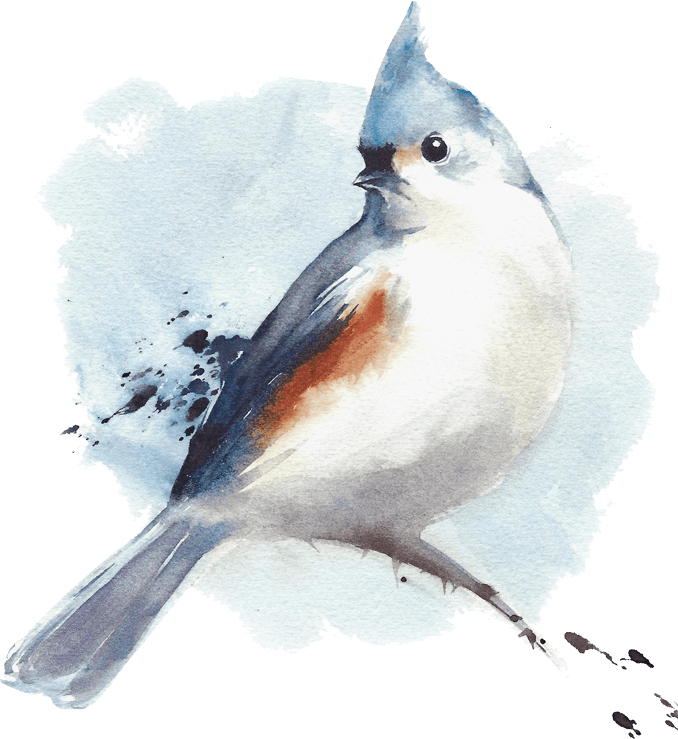 Therapy Choices
Group Therapy
Group psychotherapy can help you develop greater insight and understanding about yourself, and how you relate to other people.
The Therapeutic Process
Gain added resources from the group's energy to identify and build on your own inner resources. Understand group members perspectives in support of your own growth and change. Experience how group members navigate challenges and in doing so provide an insight into your own life narrative. Try new ways of relating and exchange valuable feedback within the group's safe and non-judgmental environment.
What to Expect
As an active participant in the group you will have the opportunity to share and support others in making changes. This is facilitated in a structured way where you will have time to share your life experiences and in turn listen to other people's responses. This may mean that at times the focus is on other group members as they share their life stories.
To Begin
Making the first step can be challenging. To support you, I welcome an initial telephone call for us to discuss questions that you may have and for me to understand what your needs are. We will then arrange a one-to-one meeting to further explore what being a member of a therapeutic group is like. I am very much in support of you finding a therapy group that suits you, so my initial 40 min session is complimentary. Sessions are facilitated in a safe, accepting and confidential environment.
Make contact to begin your journey…