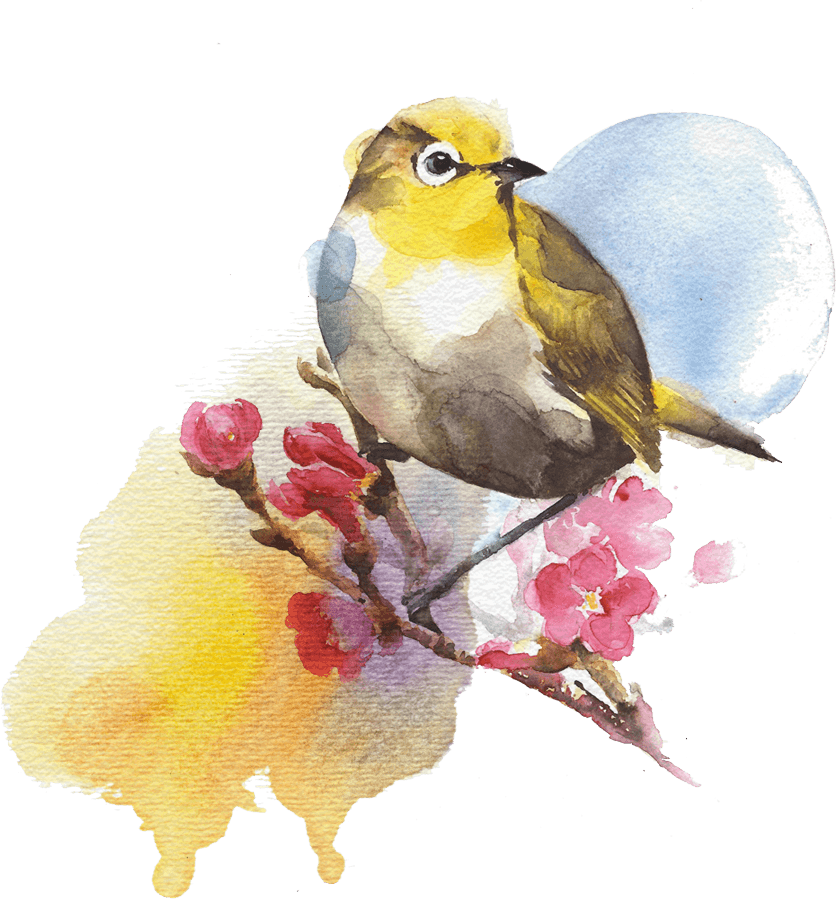 Personal Development
Course 1
Psychological learning in the natural surroundings of the South Downs.
I am inviting people to form a small group who are curious to know more about themselves and the wider psychological world. I am facilitating courses held on Thursday evenings in the countryside surrounding Alfriston.
Course Aims
Gain greater knowledge about how you treat yourself and impact others and the world.
Resource yourself to live a vibrant and happy life.
Grow your psychological understanding.
Start making positive changes for yourself.
Course Dates
Please ask for details
Fees
Please ask for details
About Mark
I am a qualified and authentic practitioner, trained in psychotherapy. I facilitate therapeutic learning in natural surroundings and I focus on supporting people create new narratives for themselves.
Make contact to begin your journey…