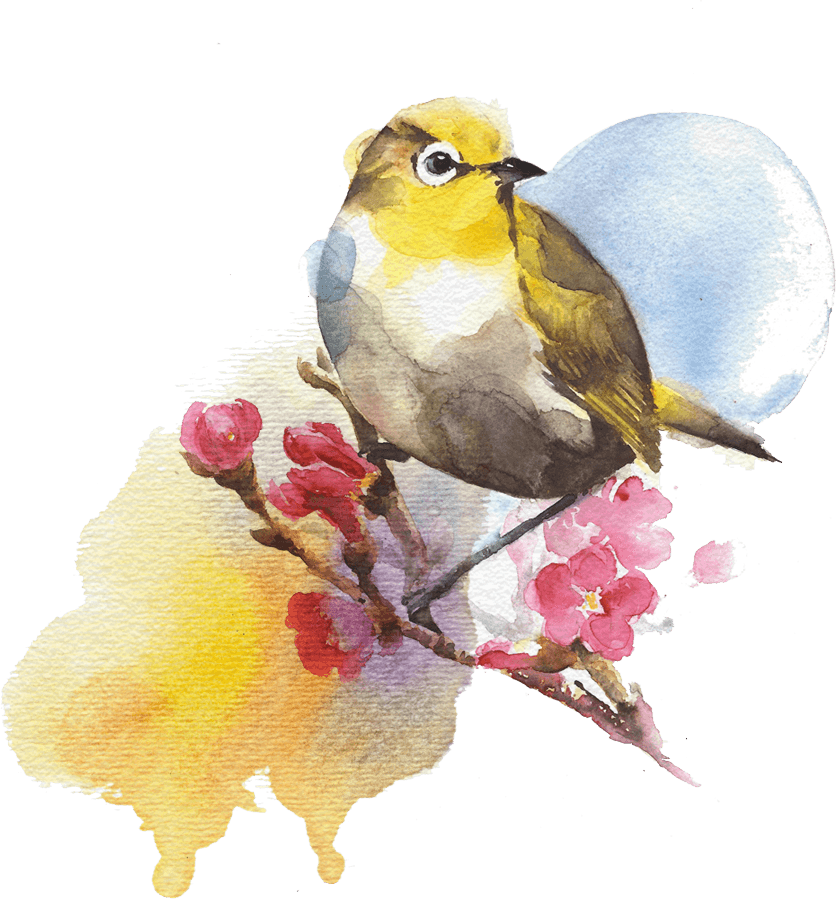 Personal Development
Discovery & Wellbeing Retreat
A unique psychological resourcing and well being retreat, facilitated in the ancient surroundings of the South Downs National Park. A retreat for those curious to know more about themselves and their life perspectives.
Experience a supportive and calm space whereby profound concepts are shared, providing greater resources for your future life. The retreat will share foundational knowledge in psychology, nutrition, movement and mindfulness and facilitate experiential learning alongside a range of revitalising therapies.
Retreat Aims
Gain greater knowledge about how you relate to yourself.
Understand your impact on others and the world around you.
Integrate new life practices for a vibrant and happy life.
Grow your psychological understanding.
Begin making positive changes for yourself.
Rest, Restore, Rejuvenate.
Retreats for 2021 are fully booked. Retreat dates for 2022 coming soon.
About Mark
I am a qualified and authentic practitioner, trained in psychotherapy. I facilitate therapeutic learning in natural surroundings and I focus on supporting people create new narratives for themselves.
Make contact to begin your journey…