Professional qualifications, expertise and governance
I am…
A certified Transactional Analysis Psychotherapist with a Transactional Analysis Psychotherapy UKATA Diploma, and a BA Hons Bachelor of Arts Degree in Business & Administration. I have extensive experience using the following methodologies:
Transactional Analysis Psychotherapy
Transactional Analysis is a branch of Psychotherapy concerned with positive personal change and growth. To find out more about Transactional Analysis Psychotherapy, click here.
Psychological learning
Psychological learning is an important part of personal resourcing that helps build greater levels of understanding about what underpins your behaviours.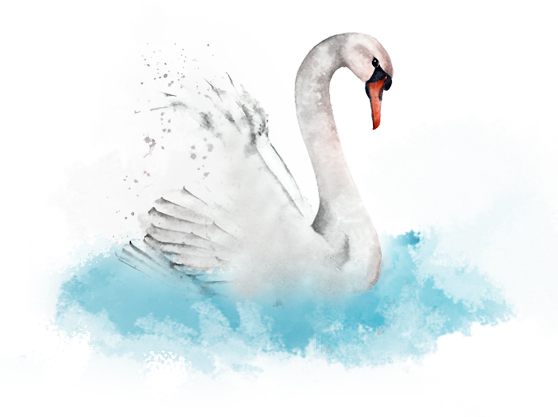 Therapy in natural spaces
There is something uniquely calming about being close to nature. The sounds, textures and fragrances of the natural world engage and invigorate human senses, connecting us to the present moment, and to our innate response to green environments.
The physical and psychological benefits of talking and walking, stretching, and engaging directly with nature through productive activities like planting and pruning are backed up by a great deal of research. Effects vary from one person to another but usually include a rise in serotonin and energy levels, and a reduction in heart rate and blood pressure.
I am one of only a handful of psychotherapists in the South East who is trained to facilitate therapy in the outdoors. The Byre, nestled in the South Downs National Park and with a secluded garden, is an ideal setting for these activities. From The Byre we can climb to the top of the Downland for far-reaching scenic views, watch the sea crashing against the beach, walk in the forests, or wander to ancient sites.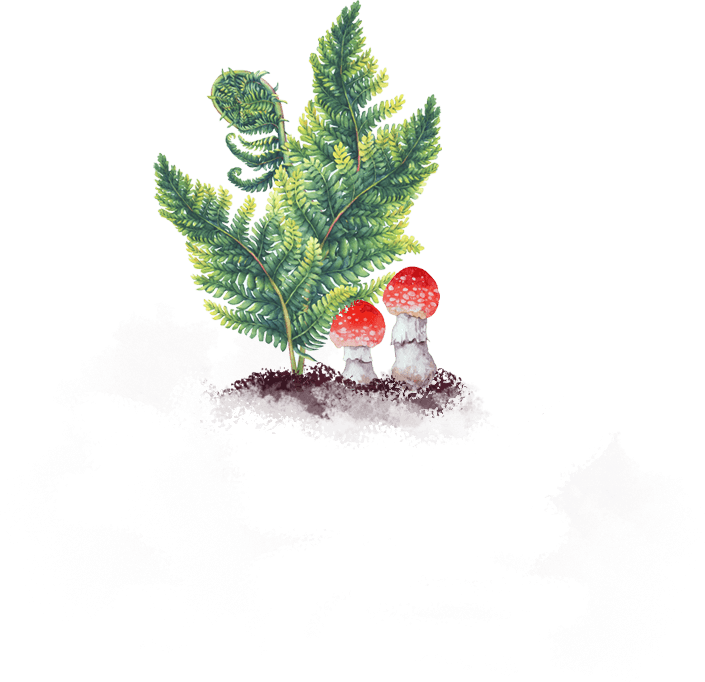 Animal assisted therapy
This area of therapy involves interacting with animals, something that you may already recognise to be calming, and useful for lifting your mood.
Free from the restrictions of human hidden codes of behavior, animals connect without inhibition and without judgement, naturally inviting you to discover what you need to do to meet your own authentic needs. From The Byre we can listen to bird song, sit by the pond observing aquatic life, or visit the farm animals at the neighbouring small holding, to support your therapy.
Mindfulness and complimentary therapies
Mindfulness is about being fully present moment by moment, free from distraction and judgement. I can help you develop your practice to let go of unhelpful thoughts, reduce stress, elevate your mood, and support long-term wellbeing. Together, we will explore techniques that you can use to resource and restore yourself when you encounter challenges in your daily life.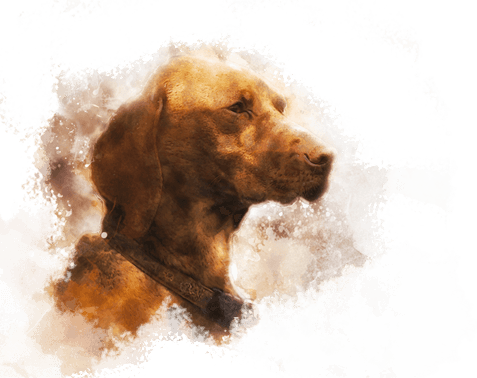 Art-based therapy
Where appropriate I integrate art, music, movement or writing in therapy sessions to encourage self-expression and support your personal change goals.
Spiritual enlightenment
For those further along in their journey of self-understanding, I offer a range of therapeutic activities including Tai Chi, Yoga, symbolic rituals, and spiritual experiential learning.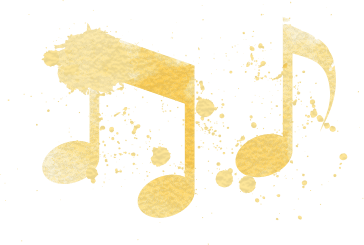 HOW I CAN HELP YOUR ORGANISATION
Professional development and organisational consultancy
My Business & Administration Hons degree, has helped me provide psychotherapeutic insights to individuals and organisations seeking professional growth. Since completing my degree, I have successfully managed a UK subsidiary of an international company, changing a challenging situation into a prosperous position, I have launched new companies, advised strategy at an international level, and continue to provide strategic guidance to several enterprises when required.
Corporate and organisational consultancy
Transactional Analysis is a powerful tool in management and communications training and also in organisational analysis. This proven theoretical framework can lead to significant improvements in understanding and business effectiveness.
Corporate personnel development
Increasingly, organisations are recognising the value of investing in the wellbeing of their employees. Individual and group learning can lead to powerful new positive dynamics that resonate throughout an entire organisation.
Ecological and social consultancy
Now more than ever, businesses recognise the need for a company to contribute positively to the wider world and to deliver against the things they say they stand for.
I can help you to define ways that your company can become a socially positive contributor and develop an authentic social identity for your business that will help you attract the very best talent, and turn customers into loyal advocates.
GOVERNANCE
United Kingdom Association of Transactional Analysis
European Association of Transactional Analysis
International Transactional Analysis Association
United Kingdom Counsellors and Psychotherapists
Information Commissioners Office
DBS Disclosure & Barring Service