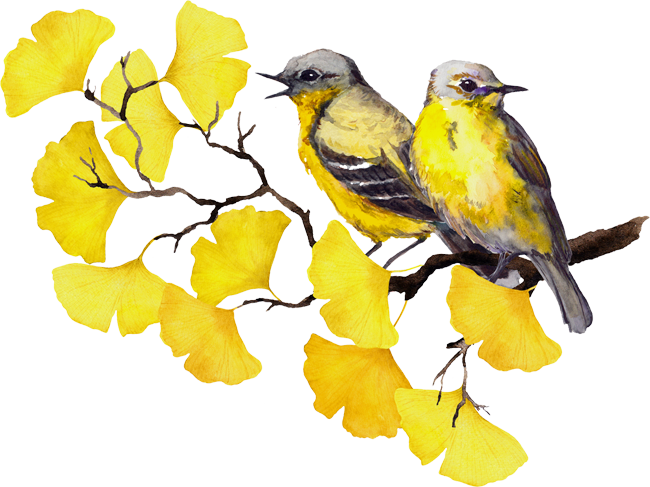 Therapy Choices
Couples Therapy
Explore the dynamics of your life together in a reflective and grounding space. Be supported by my non-judgmental perspective that unconditionally values the unique people you are.
The Therapeutic Process
Engage in meaningful dialogue to gain greater understanding about your relationship. Discover what may be unknown and share what needs to be acknowledged. Experience a changed way of relating that creates new dynamics and offers opportunities for healing and acceptance.
What to Expect
Sessions are in support of creating new ways to communicate, to problem solve and to gain greater understanding. Sessions are structured to allow you to share your experiences and to understand what this means for you. Sessions are usually held weekly and the total number will depend on your individual needs.
To Begin
Take the first step together and make an initial telephone call so we can take account of any questions that you may have. We can then arrange an initial session to get to know each other better. I am very much in support of you finding a therapist that is best fit for you, so my initial 40 min session is complimentary. In this initial session we will have a chance to begin to get to know each other and to decide if we are a good fit. If we decide to work together, we will discuss a mutually agreed initial number of sessions usually 6, after which we can review with the option to organise further sessions. Sessions are facilitated in a safe, accepting and confidential environment
Make contact to begin your journey…