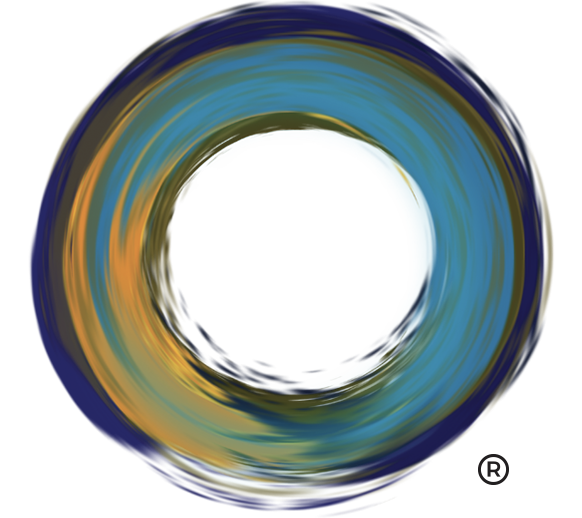 Who I work with, and the challenges I can support you with
As a practitioner, I have supported people from a range of diverse life backgrounds and helped to facilitate profound change in adults, couples and children, as well as in families or groups, and in business organisations.
Here are some examples of the challenges I can support you with:
Adults
Trauma; unhelpful repeating patterns; low self-esteem; anxiety; depression; abuse; addiction and / or substance abuse; suicidal thoughts; challenging life events; personality disorders; stress; anger management; health issues; life direction; loss of relationship; bereavement; and a sense of being disconnected with your true self.
Couples
Relationship and communication challenges; loss; separation; abuse; infidelity; repeating negative patterns of relating; health issues; cultural expectations; negative behaviours; conflict, lack of intimacy; low relationship energy; and emerging differences in life perspectives.
Children
Trauma; low self-esteem; bullying; addiction and / or substance abuse; self-harm; suicidal thoughts; relationship challenges; high levels of anxiety; gender dysphoria; cultural and societal expectations; developmental challenges; parent-child relationships; early attachment disturbances; and life direction.
Groups and families
Shared group challenges; family bereavement; emotional issues; development challenges; relating difficulties; purpose and identity issues; low self-esteem; difficulties in expressing core emotions; challenging or unhelpful group dynamics; and lack of effective collaboration.
Corporate organisations
Organisational identity issues; strategy problems; ineffective professional mentoring, challenging or unhelpful organisational dynamics; repeating negative outcomes; dysfunctional organisational cultures; lack of psychological awareness; ineffective management; and ineffectual professional development. Click to find out more about how I can help your organisation.
[Close]