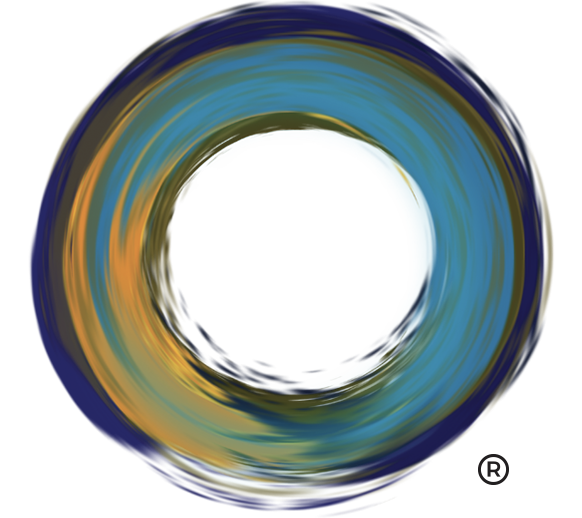 What is Transactional Analysis?
Transactional Analysis is a comprehensive branch of Psychotherapy concerned with personal change and growth. Developed by Eric Berne, MD (d.1970), Transactional Analysis aims to help you to understand how you have become the person you are, how you relate to yourself, others, and the world around you, and the changes you might want to make, to create a deeper sense of satisfaction and fulfilment in your life. Over the past 40 years, numerous research studies have shown Transactional Analysis to be effective in a wide variety of contexts.
As a Transactional Analysist practitioner, I believe that the therapeutic relationship we create together provides a human force that supports healing. As we get to know each other, we can look at your relationship with yourself, others and the world. At your own pace we will carefully explore; how your social interactions are influenced by your inner beliefs; how you have protected yourself psychologically in the past, and how you may now, with greater awareness, wish to relook at these aspects of yourself to make permanent positive change for your new life.
[Close]