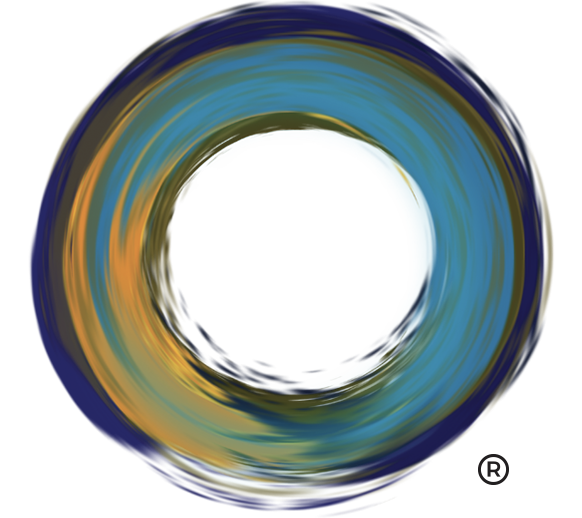 Repeating negative patterns
For many of us, moments of difficulty are accompanied by a frustrating sense that we've 'been here before.' The situation may be different, but the end result – feeling hurt, rejected, or powerless – feels just the same as that experienced at some earlier point in time. It feels as if 'history is repeating itself'.
Rest assured that you don't have to continue to live your life like this. I am a passionate believer that, with support, you can learn to shape the story of your life, and free yourself from a cycle of repeating negative patterns.
By exploring the negative patterns you're experiencing, I can support you in creating a sense of control in your psychological well-being, and help you to shape the story of the life you want to lead.
[Close]